VISTAPLAN TA0 TROLLEY CARRIER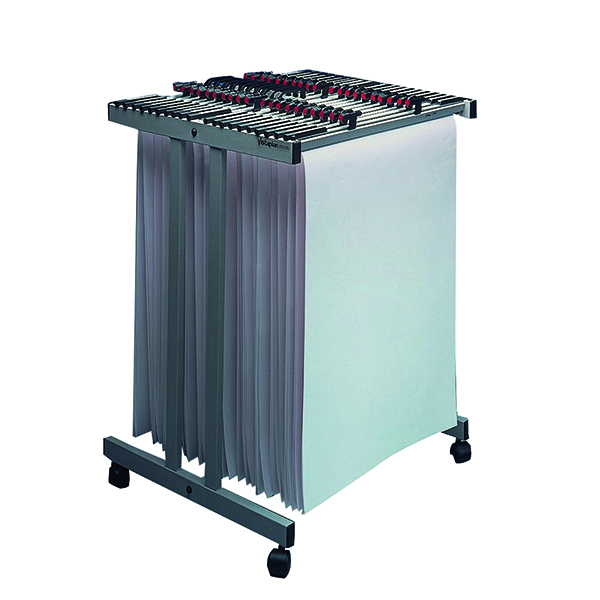 GTS Product Code VT11214
Choose a Vistaplan Grey A0 Plan Trolley Carrier for highly compact and mobile storage for up to 2,000 large format plans or drawings. The design maximises the amount of storage per square metre for even the smallest offices, and sits on four swivel castors for easy mobility. It provides easy storage for up to 20 Vistaplan Plan Hangers. Use alone or in groups for a highly portable filing system for storing plans, drafts and artwork.
Log in for prices and to order
ManufacturerVISTAPLA
Catalogue Page134
Packaging Length135.00 cm
Packaging Height135.00 cm
Packaging Width64.00 cm
Packaging Weight13.80 kg
Pack Size1
ReturnableStandard Returns

This product is a standard delivery item. This means it will be delivered as per the agreed terms of delivery on your account. This is typically two working days but may vary depending on your arranged terms.