WALLACE 12.5CM BLUNT ENDED SCISSORS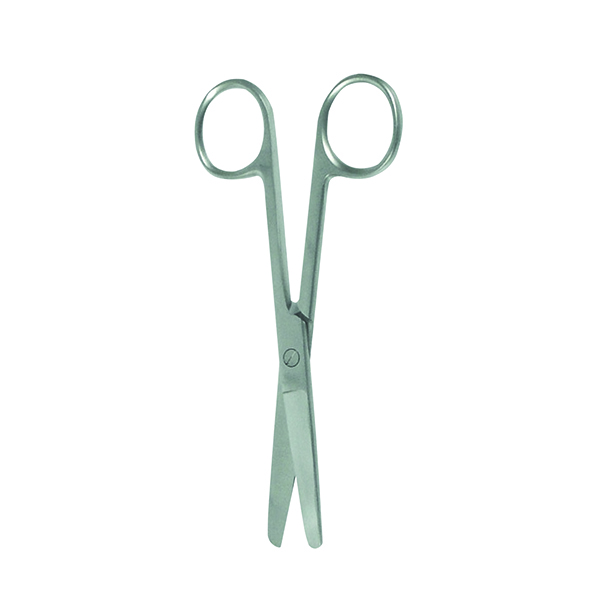 GTS Product Code WAC11151
Specifically manufactured for medical use, these Wallace Cameron blunt ended scissors can be used to cut plasters, bandages and dressings effectively without cutting the skin. The easy to use scissors cut through thick materials easily, leaving a straight edge using a sharp, smooth blade. The ends are deliberately blunted so that they can be used to remove bandages effectively without poking or piercing the skin for a pain free procedure.
Log in for prices and to order
ManufacturerWALLACEC
Catalogue Page834
Packaging Length20.80 cm
Packaging Height13.00 cm
Packaging Width5.00 cm
Packaging Weight0.04 kg
Pack Size1
ReturnableStandard Returns

This product is a standard delivery item. This means it will be delivered as per the agreed terms of delivery on your account. This is typically two working days but may vary depending on your arranged terms.