XEROX PREMIER PAPER A4 90GSM WHT REAM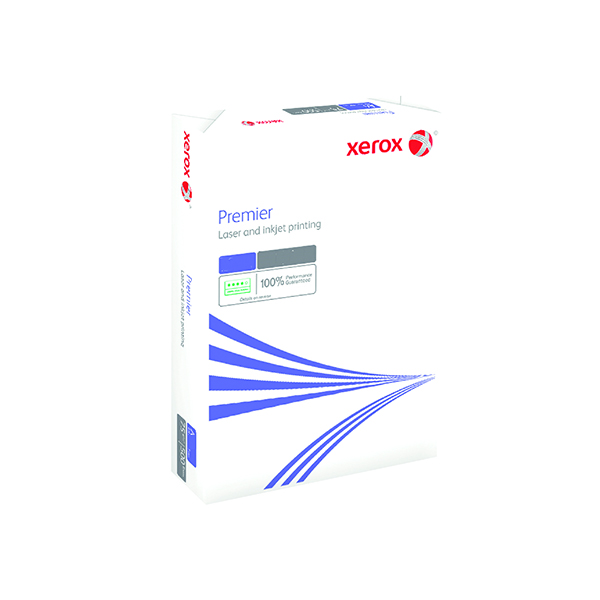 GTS Product Code XX91854
Designed for mono inkjets and laser printers, Xerox Premier A4 Paper is the premium choice for business copier paper. The high opacity ensures sharp contrast for text, even when printing on both sides of the page. The smooth surface is designed for reliable performance when printing high volumes, reducing jams. It's eco-friendly as well, produced with EU Ecolabel certification. This standard weight 90gsm paper is ideal for general office use.
Log in for prices and to order
ManufacturerXEROXANT
Catalogue Page369
Packaging Length30.20 cm
Packaging Height7.00 cm
Packaging Width22.00 cm
Packaging Weight2.81 kg
Pack Size1
ReturnableStandard Returns

This product is a standard delivery item. This means it will be delivered as per the agreed terms of delivery on your account. This is typically two working days but may vary depending on your arranged terms.