XEROX COLOTECH PLUS A4 90GSM WHT REAM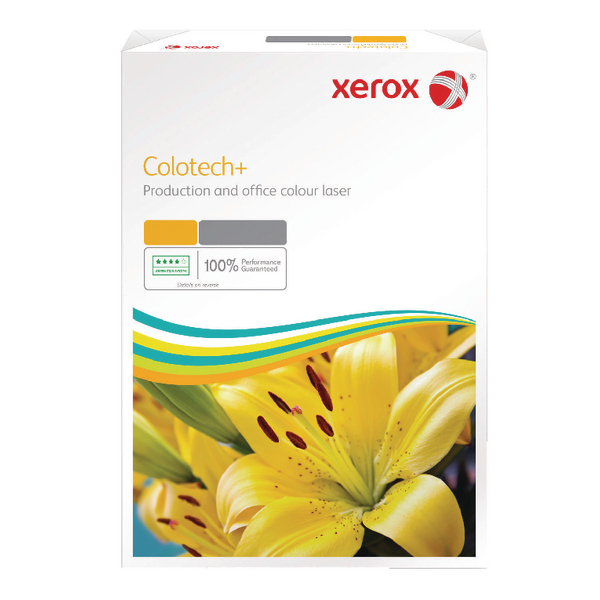 GTS Product Code XX94641
Xerox A4 Colotech Plus generates the optimum performance from your printer in terms of quality, quantity and runnability. Designed for high volume throughput, the super smooth finish shows up greater richness and depth of colour. This means you can save on ink by working on a lower print setting. Impressive whiteness, 90gsm thickness and high opacity give the look and feel of quality. The paper is perfect for double-sided printing and its smoothness helps cut down on printer jams.
Log in for prices and to order
ManufacturerXEROXANT
Catalogue Page370
Packaging Length30.00 cm
Packaging Height4.80 cm
Packaging Width21.20 cm
Packaging Weight2.85 kg
Pack Size1
ReturnableStandard Returns

This product is a standard delivery item. This means it will be delivered as per the agreed terms of delivery on your account. This is typically two working days but may vary depending on your arranged terms.