Q-CONNECT HANGER STAND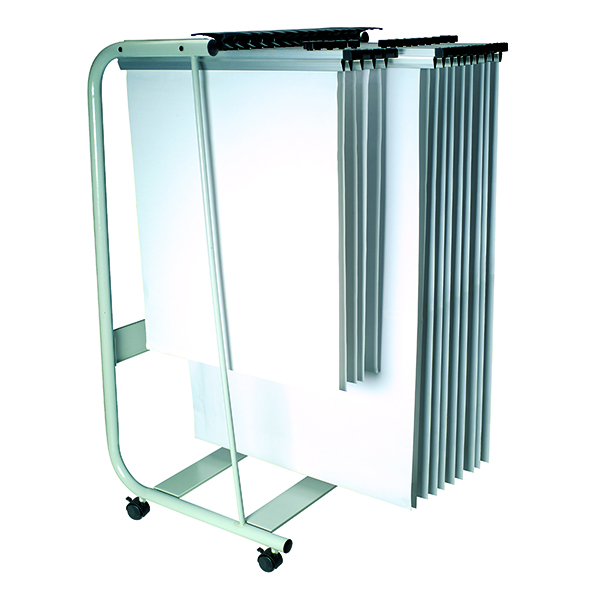 GTS Product Code KF00780
Providing you with an easy way to store and transport your hangers, the Q-Connect Mobile Hanger Stand is perfect for a variety of uses. Accepting A1 and A0 sized hangers, this is ideal for holding up to 25 hangers. This stand features 4 castors, meaning that transportation of your items is never more difficult than it has to be and that manoeuvrability is never a problem. The frame is constructed from highly durable metal for a long lifespan.
Log in for prices and to order
ManufacturerQCONNECT
Catalogue Page134
Packaging Length114.20 cm
Packaging Height114.20 cm
Packaging Width70.30 cm
Packaging Weight13.62 kg
Pack Size1
ReturnableStandard Returns

This product is a standard delivery item. This means it will be delivered as per the agreed terms of delivery on your account. This is typically two working days but may vary depending on your arranged terms.