Q CONNECT HIGHLIGHTER PINK PACK 10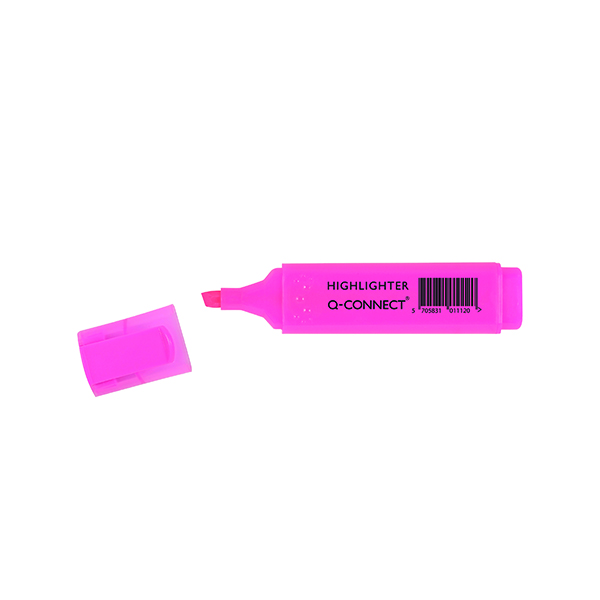 GTS Product Code KF01112
Mark important sections of documents with these vibrant Q-Connect Highlighters. The chisel tip allows for controlled and precise highlighting and underlining, and the ink is bright and fade-resistant for long lasting results. Ideal for revision and genral office and home use, this pack contains 10 highlighter pens in fluorescent pink.
Log in for prices and to order
ManufacturerQCONNECT
Catalogue Page108
Packaging Length13.10 cm
Packaging Height3.80 cm
Packaging Width11.10 cm
Packaging Weight0.22 kg
Pack Size1
ReturnableStandard Returns

This product is a standard delivery item. This means it will be delivered as per the agreed terms of delivery on your account. This is typically two working days but may vary depending on your arranged terms.