Q-CONNECT LETTER TRAY BLACK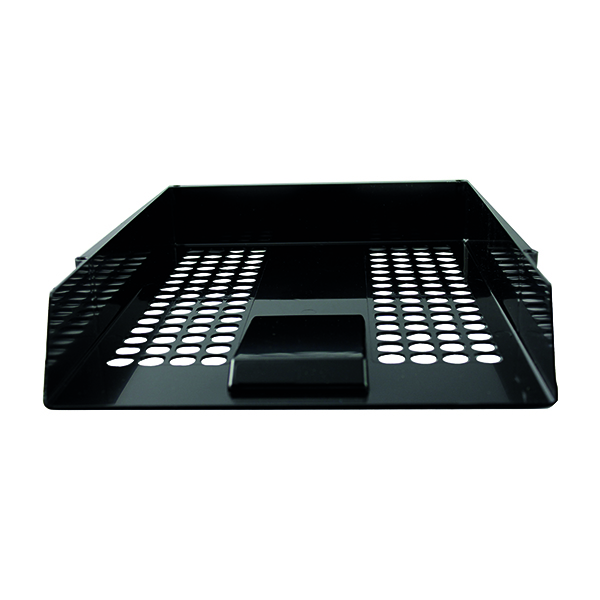 GTS Product Code KF10050
Organise your desk effectively and affordably with this Q-Connect letter tray, which can hold both A4 and foolscap documents. This front loading tray is made from high impact polystyrene with a strong mesh construction. Stack it with other trays to add extra capacity on your desktop. This pack contains 1 black letter tray measuring W278 x D377 x H65mm.
Log in for prices and to order
ManufacturerQCONNECT
Catalogue Page66
Packaging Length37.00 cm
Packaging Height33.00 cm
Packaging Width27.50 cm
Packaging Weight0.24 kg
Pack Size1
ReturnableStandard Returns

This product is a standard delivery item. This means it will be delivered as per the agreed terms of delivery on your account. This is typically two working days but may vary depending on your arranged terms.