WB HIGHLIGHTERS ASSORTED PK10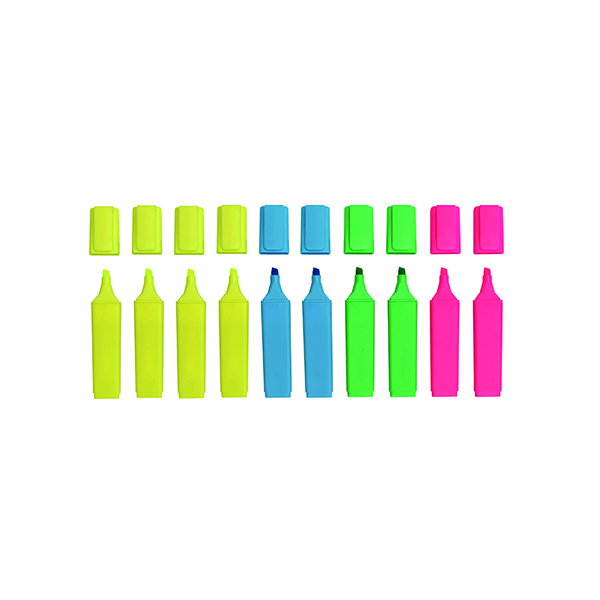 GTS Product Code WX16351A
The barrel provides a firm grip for ease of use and is packed with bright highlighter ink that glides smoothly over printed text for clear highlighting. The chisel tip lets you adjust the line width for extra precision.
Log in for prices and to order
ManufacturerWHITEBOX
Packaging Length12.40 cm
Packaging Height2.80 cm
Packaging Width12.40 cm
Packaging Weight0.16 kg
Pack Size1
ReturnableStandard Returns

This product is a standard delivery item. This means it will be delivered as per the agreed terms of delivery on your account. This is typically two working days but may vary depending on your arranged terms.