Q-CONNECT BIO BALL POINT PEN BLU P12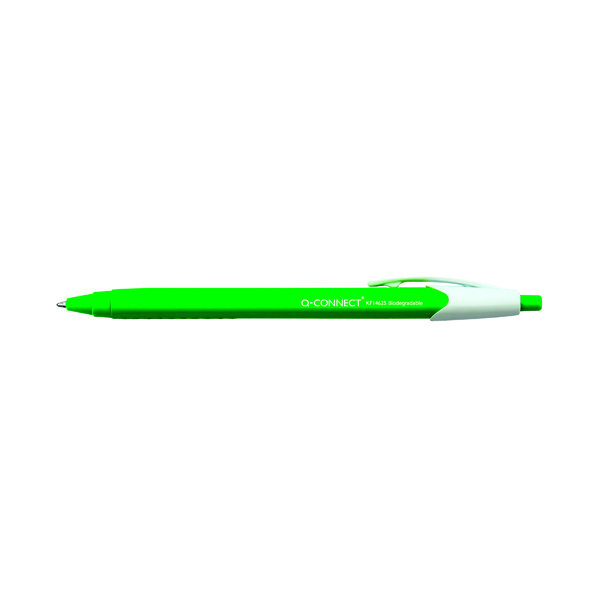 GTS Product Code KF14625
Q-Connect retractable biodegradable ballpoint pen with pocket clip. The plastic barrel contains poly lactic acid that enhances the decomposing process in landfills, therefore more environmentally friendly. With a 0.7mm ball diameter for 0.5mm writing width. Blue ink. Box of 12.
Log in for prices and to order
ManufacturerQCONNECT
Catalogue Page94
Packaging Length6.80 cm
Packaging Height14.80 cm
Packaging Width6.60 cm
Packaging Weight0.09 kg
Pack Size1
ReturnableStandard Returns

This product is a standard delivery item. This means it will be delivered as per the agreed terms of delivery on your account. This is typically two working days but may vary depending on your arranged terms.