POLYVIS MAXI 4DRB A3 30MM LSCP CLR 80803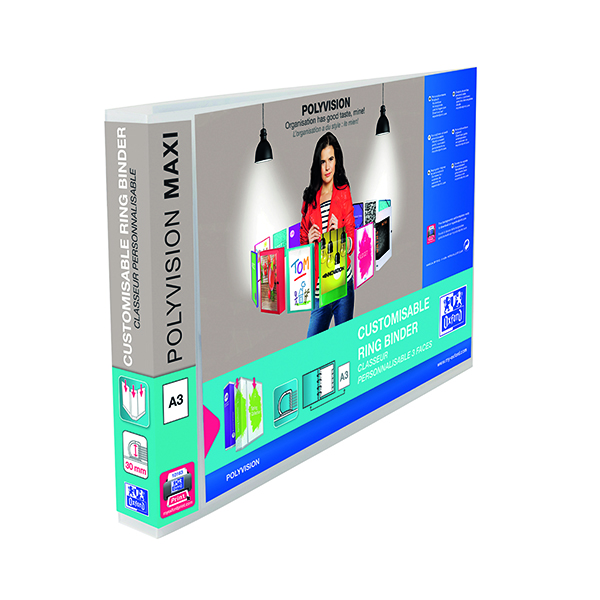 GTS Product Code BX70905
This modern and stylish Elba Polyvision Maxi presentation binder features clear pockets on the front, back and spine for complete, professional personalisation. The A3 maxi size accommodates extra wide A3 dividers and punched pockets, which is ideal for reports, presentations and projects. This binder features a 4 D-ring binding mechanism with a 30mm capacity. This pack contains 5 clear landscape binders.
Log in for prices and to order
ManufacturerELBA
Catalogue Page264
Packaging Length48.50 cm
Packaging Height16.50 cm
Packaging Width32.50 cm
Packaging Weight3.70 kg
Pack Size5
ReturnableStandard Returns

This product is a standard delivery item. This means it will be delivered as per the agreed terms of delivery on your account. This is typically two working days but may vary depending on your arranged terms.