Q CONNECT LACH FILE RED KF20031X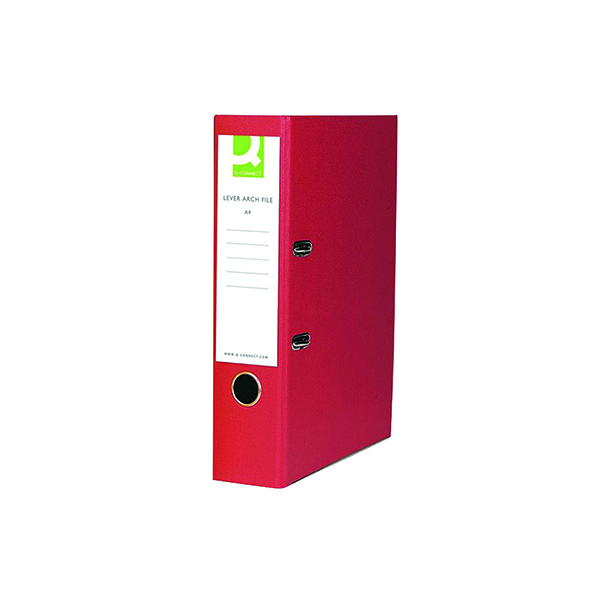 GTS Product Code KF20031X
Make sure that all of your documents are secure with this red paper-backed lever arch file from Q-Connect. With a high quality metal binding unit, paper up to foolscap size is less likely to become loose. On the spine, a large label ensures that all of your contents are properly labelled. It offers a 70mm capacity for document storage.
Log in for prices and to order
ManufacturerQCONNECT
Packaging Length35.10 cm
Packaging Height7.50 cm
Packaging Width28.60 cm
Packaging Weight0.41 kg
Pack Size1
ReturnableStandard Returns

This product is a standard delivery item. This means it will be delivered as per the agreed terms of delivery on your account. This is typically two working days but may vary depending on your arranged terms.