SNOPAKE SUPERLINE PRES BOOK A4 20PCKT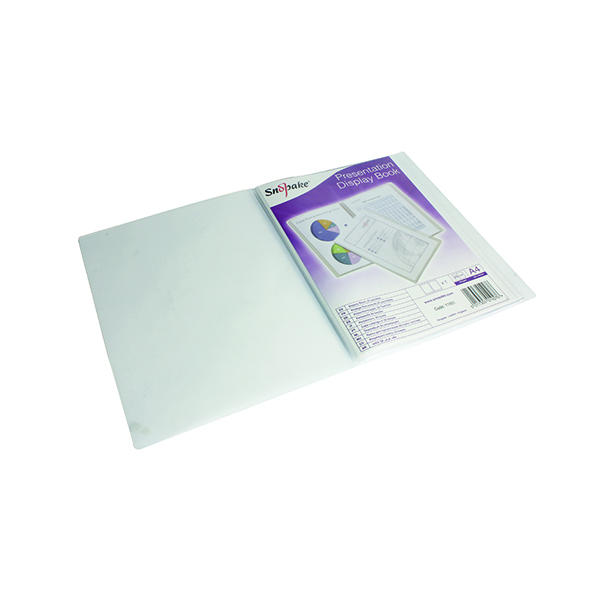 GTS Product Code SK01927
This Snopake Superline presentation display book adds style and flair to any presentation. The book contains 20 A4 pockets for displaying up to 40 pages, with transparent covers for personalisation. The tough pockets are made from 100% copy safe polypropylene and keep documents protected. The strong and rigid 'Superline' embossed covers provide a professional finish to your work. This pack contains one A4 book with 20 pockets.
Log in for prices and to order
ManufacturerSNOPAKE
Catalogue Page238
Packaging Length30.80 cm
Packaging Height1.40 cm
Packaging Width23.40 cm
Packaging Weight0.34 kg
Pack Size1
ReturnableStandard Returns

This product is a standard delivery item. This means it will be delivered as per the agreed terms of delivery on your account. This is typically two working days but may vary depending on your arranged terms.