SNOPAKE A3 CLEAR STANDARD FILE PK 5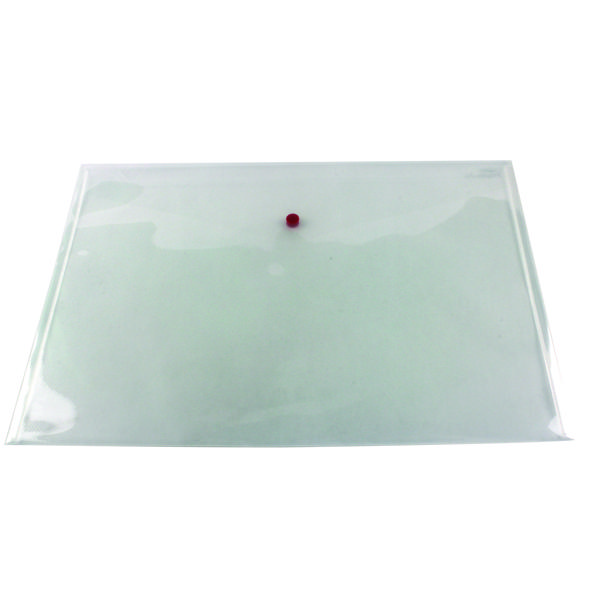 GTS Product Code SK02166
Secure your documents in style with the Snopake Polyfile. These envelope type wallets are made of durable polypropylene to protect your documents from damage, scuffing or spills. Each file features a press-stud closure for security and a clever index tab at the top for organised filing. Suitable for A3 filing, this pack contains 5 clear Polyfiles.
Log in for prices and to order
ManufacturerSNOPAKE
Catalogue Page281
Packaging Length50.00 cm
Packaging Height43.50 cm
Packaging Width31.00 cm
Packaging Weight0.31 kg
Pack Size5
ReturnableStandard Returns

This product is a standard delivery item. This means it will be delivered as per the agreed terms of delivery on your account. This is typically two working days but may vary depending on your arranged terms.