SNOPAKE EVA ZIPPA BAG A3 PK3 PK25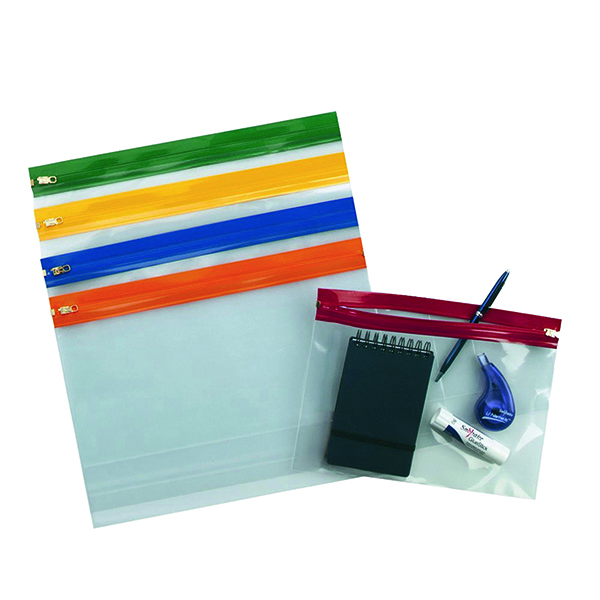 GTS Product Code SK02914
This transparent, flexible Snopake Zippa-Bag 'S' has a tough plastic closure, with a metal zip pull for securing contents. Ideal for filing, storage and organisation in the office or home, this pack contains 25 bags with different coloured zip strips for easy identification. These bags are A3 in size.
Log in for prices and to order
ManufacturerSNOPAKE
Catalogue Page278
Packaging Length55.00 cm
Packaging Height40.00 cm
Packaging Width36.10 cm
Packaging Weight1.21 kg
Pack Size1
ReturnableStandard Returns

This product is a standard delivery item. This means it will be delivered as per the agreed terms of delivery on your account. This is typically two working days but may vary depending on your arranged terms.